Climate control and Services
We Have The Best Solution For Your Home
Our team of experienced professionals at Embr Fires are here to help you with all of your heating, cooling and ventilation needs
We Make Homes More Aesthetic
Embr Fires is a home climate control specialist with our unique range of products. We offer complete services from start to finish. Our company's focus is on creating functional and visually appealing solutions that can enhance the overall aesthetic of a home. 
We offer a wide range of services, including custom fireplace installation and heating & cooling installation. Our team of experienced and skilled professionals can provide expert advice and guidance to help clients choose the right solution for your home. 
We use high-quality materials and cutting-edge technology to ensure that our solutions are not only beautiful, but also safe and energy-efficient. Embr Fires goal is to provide our clients with something that not only looks great, but also meets their practical needs and fits seamlessly into their home.
From Concept To Completion
Our team of experts at Embr Fires will guide you through the process of designing, installing and maintaining the perfect solution for your home
"Quality workmanship and customer satisfaction are our ingredients for success"
Ready To Start New Project?
 Dedicated team members with over 120 years of combined experience in the industy
Concept/ Design and Quotation. Considered, designed-led heating and entertaining solutions  + In-house design team + Fully Comprehensive quote
Consent/ Permit Application. No double handling
Complete fit out and installation of any style you desire. We have our own installation and Building team. Enabling a seamless process and relieving a lot of stress and double handling
+ Chimney removal, Commercial work, Insurance Work, Chimney rebuild and more
Completion and Finishing Detail. Building Work, Mantels, Surrounds, Tiling, Plastering, Paint, Floating, Hearths and Shelving and more
Certification Ongoing Servicing by Embr Fires. Full Warranties on product and installation
Lifetime clients +
Beautiful new addition to your space
Experience the difference, our projects are built to exceed your expectations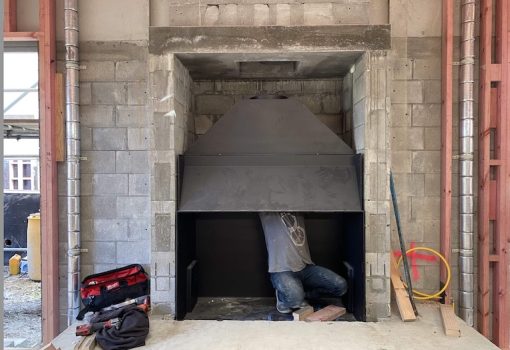 Warmington Fireplace Installation
We installed a Warmington Fireplace for a client
Heat Transfer Installation
We installed a heat transfer system for a client to transfer excess heat from their wood burner to the rest of the home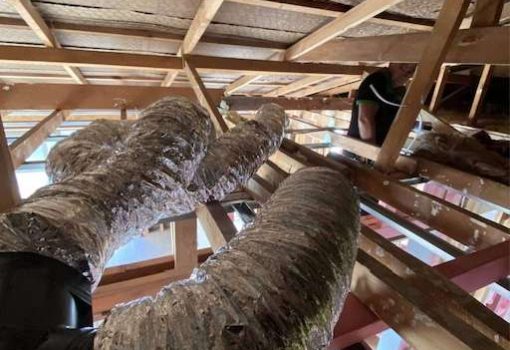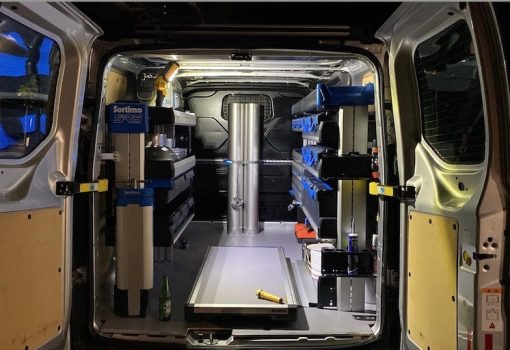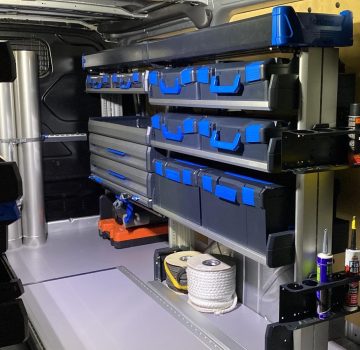 We use Sortimo Racking to enable us to be safe and efficient when on site
What Our Clients Say About Us
Don't take our word for it, let our satisfied clients tell you about the quality of our work
The company was wonderful. Great reception, timely, professional, informative and honest.
They gave really helpful advice without being condescending.
We used them for the removal of our chimney/Fireplace and it was a good experience. Prompt communication and a competitive price. Attended on time and did the work without any hassle.
Absolutely first class! Great job, great price, great communication, knowledgeable, punctual… simply could not ask for better service. Highly recommended.
Stay informed and updated with our latest blog and news