MASPORT WAIMAKARIRI – ULTRA LOW EMISSION BURNER (ULEB) WOOD FIRE ON ASH PAN BASE (INCLUDING 4.2M FLUE SYSTEM)
Inspired by the beauty of the Waimakariri river that flows through the heart of Canterbury.
Can be installed and permitted in any region NZ including your place! The Waimakariri Ultra Low Emissions Burner (ULEB) is the next step in Masport Heating's quest to preserve New Zealand's natural beauty. Utilizing unique catalytic combustor technology, the Waimakariri is our smaller freestanding ULEB that still provides a clean overnight burn and meets today's heating requirements for small to medium homes.
NOTE: Some regional councils have bylaws that prohibit the installation of open-fronted fireplaces. Please check with your local retailer.
Excludes, air kit, flue & installation
Price includes 4.2m flue system.
Efficiently heats an average small to medium home.
Combustor Technology
Overnight burn time
Easy clean ash pan
Roller door catch mechanism
6 mm cook top
20-year firebox warranty
Manufactured in New Zealand
| Type | Wood Burners |
| --- | --- |
| | 0.32 g/kg ECan, 0.34 g/kg NES |
| | |
| | |
| | |
| | |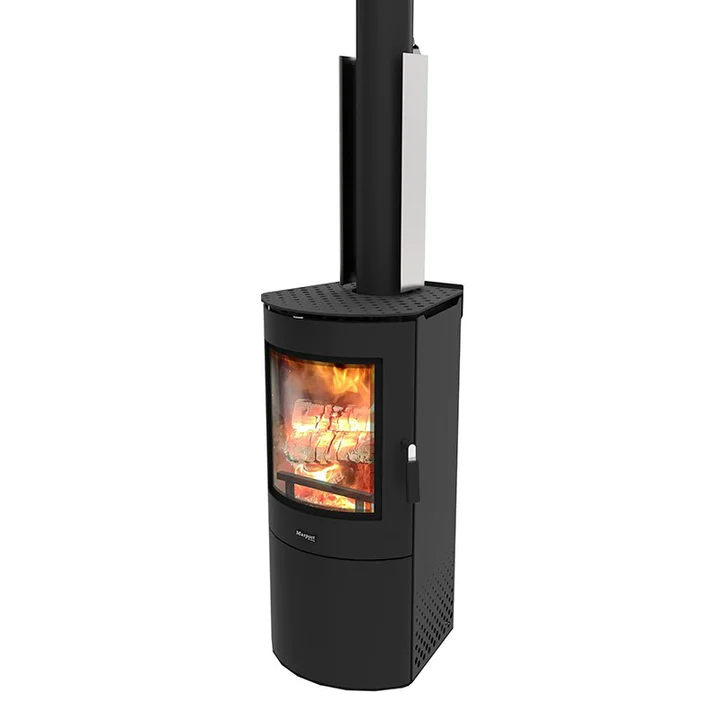 MASPORT AKAROA: FREESTANDING RADIANT WOOD FIRE WITH ASH PAN (LEB) (INCLUDING 4.2M MASPORT FLUE SYSTEM)